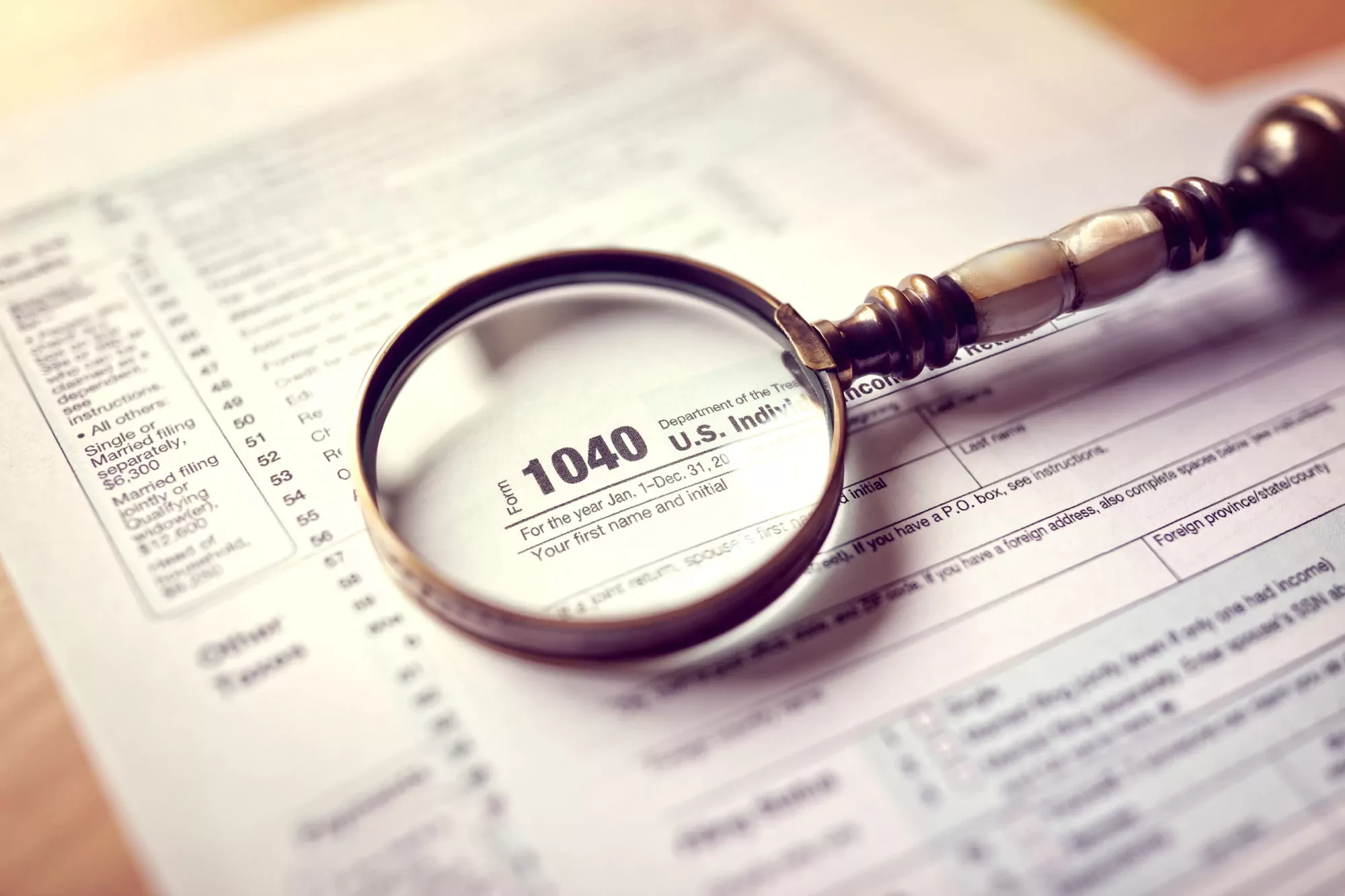 Watson Tax & Financial Services has the expertise to provide you with the services that you need. Dedicated to keeping our tax preparation skills honed with continuing education courses throughout the year, we are highly qualified to prepare tax returns for all fifty states.
You are in business to do what you do best, we are here to take care of the rest.
We don't just put numbers on forms. We ensure you are getting all the deductions and tax savings you are entitled to and also show you potential deductions and tax savings for next year.
Everyone's tax situation is different and at Watson Tax & Financial Services we provide you with professional expertise specifically tailored to your needs and for an affordable price.
Our goal is to make the preparation process as easy as possible for you and minimize your tax liability with careful planning. Your tax preparation interview can be conducted either in person, by mail, or e-mail - whichever is most convenient for you. Whatever your circumstances may be, we are here to give you the best advice to help you get through life's challenges.
Whether you need current year returns prepared or need to plan for retirement or your child's education, our professional team can assist you with all of your needs.
You can count on us for professional, timely and reliable services, which include the following:
Personal & Business Tax Returns

Estate, Gift & Trust Returns

Out-of-State & Multi-State Returns

Payroll & Sales Tax Reporting

Individual & Business Tax Planning

Authorized IRS E-file Provider
Feel free to contact us by phone at (951) 242-8920 or via e-mail: gerald@watsontaxfinancial.com. We look forward to assisting you with all of your tax and financial needs.